White Sparrow Barn Wedding
The White Sparrow Barn is one of my favorite venues to plan a wedding at in the Dallas/Fort Worth area.  As we all I know, I love a good outdoor wedding, but this barn offers the best of both worlds.  They have lots of outdoor space as well as indoor space that can accommodate up to 300 guests.  It is a great balance between having a blank canvas if you want to bring in a lot of decor, while still offering a beautiful architectural design if you want to keep things clean and simple.  It can be rustic, Shabby Chic, French country, Southern inspired, and even modern if styled the right way.
This was one of my absolute beloved weddings of the year!  Working with Melissa and her mother Tammy was a dream, and I loved the collaborative relationship I was able to have with them.  So often I am designing on my own as my clients lead really busy lives and lean on us to drive the bus so to speak, but Tammy and Melissa were full of ideas which made the design that much more personal for them.  Tammy designed the stationery, which included water colored bluebonnet petals, and we took that design element and ran it through the rest of the wedding.  I think the results turned out pretty stunning.  Hear more about their wedding below from their feature in the 10th anniversary issue of Southern Weddings Magazine.
From their feature in Southern Weddings Magazine…
HOW THEY MET: Melissa and Thomas met on a blind date bowling with mutual friends, despite her hesitations.  A few weeks later, they were set to head back to college for fall semester (the University of Texas for her, Ole Miss for him), but a few hours before Melissa left, they met up at a park and agreed to date long-distance despite the 11 Hour drive between them.  THE PROPOSAL: Knowing that Melissa loves her family and her alma mater's home in Austin, Thomas invited her brothers and cousins for a day in Austin doing some of her favorite things (he passed it off as a Christmas gift to deflect suspicion!). They capped off the day with a visit to the Texas state capital, where Thomas proposed in the center of the famed rotunda.  HEIRLOOM RING: Thomas designed Melissa's engagement ring at a local jeweler, using an emerald cut diamond from his grandmother's engagement ring. He hoped the ring would "not only reflect the beginning of our relationship, but also be a reminder of the love that came before us." THE" I DO'S": Melissa and Thomas were word on a picture-perfect spring day at the White Sparrow in Texas – it's all-white modern details wooed even these two admitted barn skeptics. WEDDING GUESTS: 185  PRIDE OF PLACE: Aside from the aesthetics of the barn, the White Sparrow's story was a perfect match for Melissa and Thomas's:  it's owner is a Mississippi native, and many of the barn's materials were sourced from Mississippi, a state where Thomas's family has deep roots. The barn perfectly embodied Melissa and Thomas's Texas and Mississippi heritage, setting the stage for their "Tex-sippian" wedding!  RUNNING WITH IT: Their theme with carried out to perfection, from Southern and Tex-Mex food stations at the reception (including a biscuit bar and a taco bar), an Ole Miss groom's cake, custom "Hotty Toddy Hook 'Em Horns" koozies (Thomas's favorite detail from the day!), and Whataburger fries and Dr Pepper as late night favors.  MUSIC TO MY EARS: The playlists Melissa and Thomas created for each other played an important role in their long distance relationship, so choosing just the right songs for key parts of the reception was a big task. The two settled on "Tennessee Whiskey" by Chris Stapleton for their first dance, and Melissa and her father danced to "Mr. Bojangles" for their father-daughter dance (and later in the evening, "Melissa" by the Allman Brothers, the song she was named after). "Friends in Low Places" by Garth Brooks was the last song of the evening, and the two shared a final solo spin around the dance floor to "Coming Home" by Leon Bridges as their guests lit sparklers for the official send off outside.  See below for photos from their White Sparrow Barn wedding…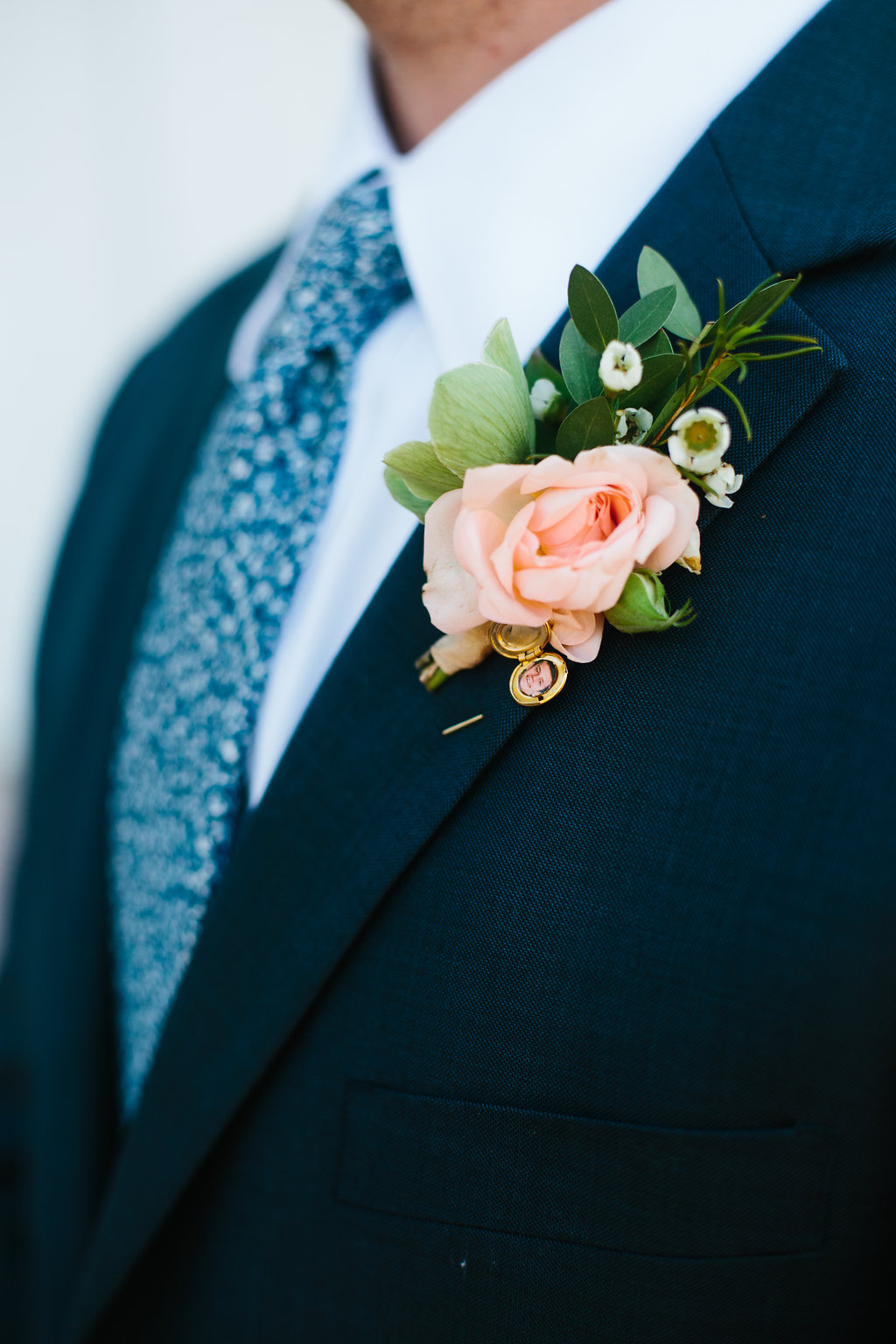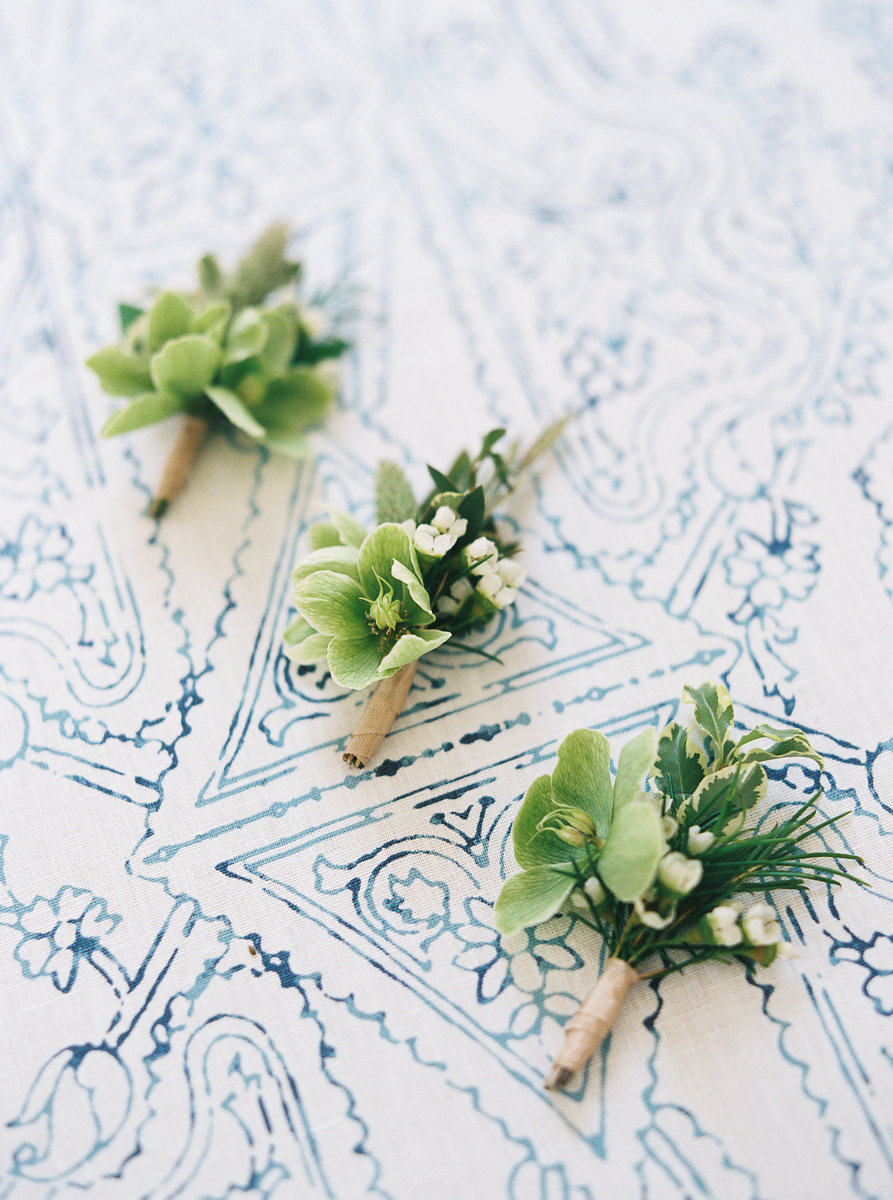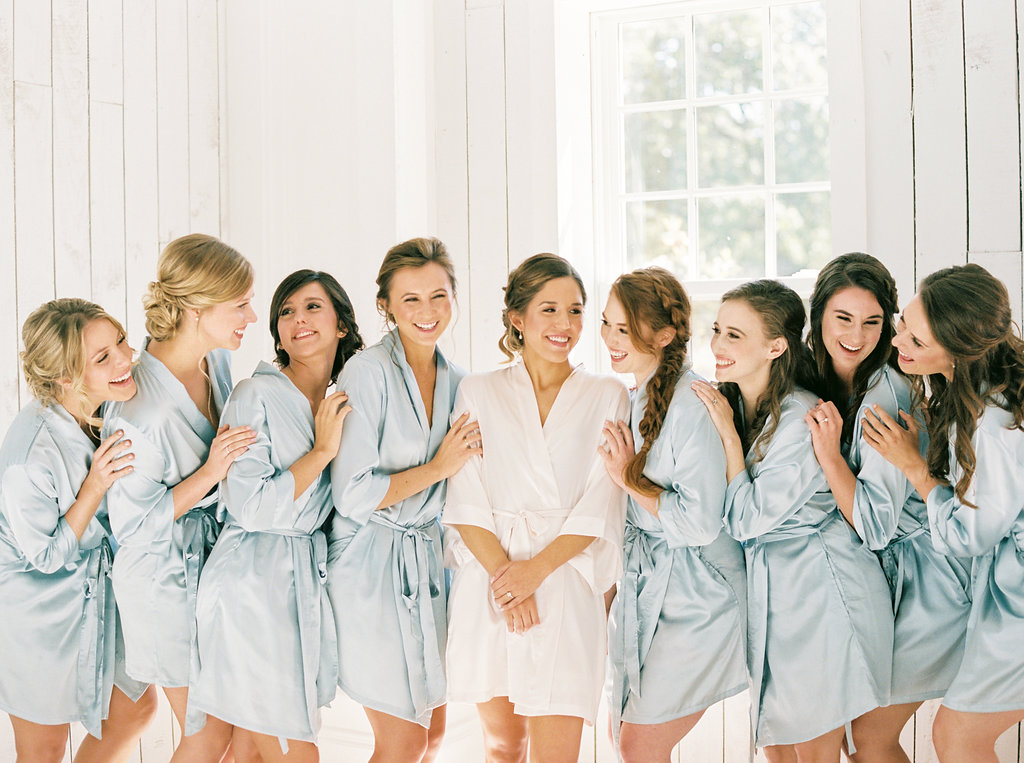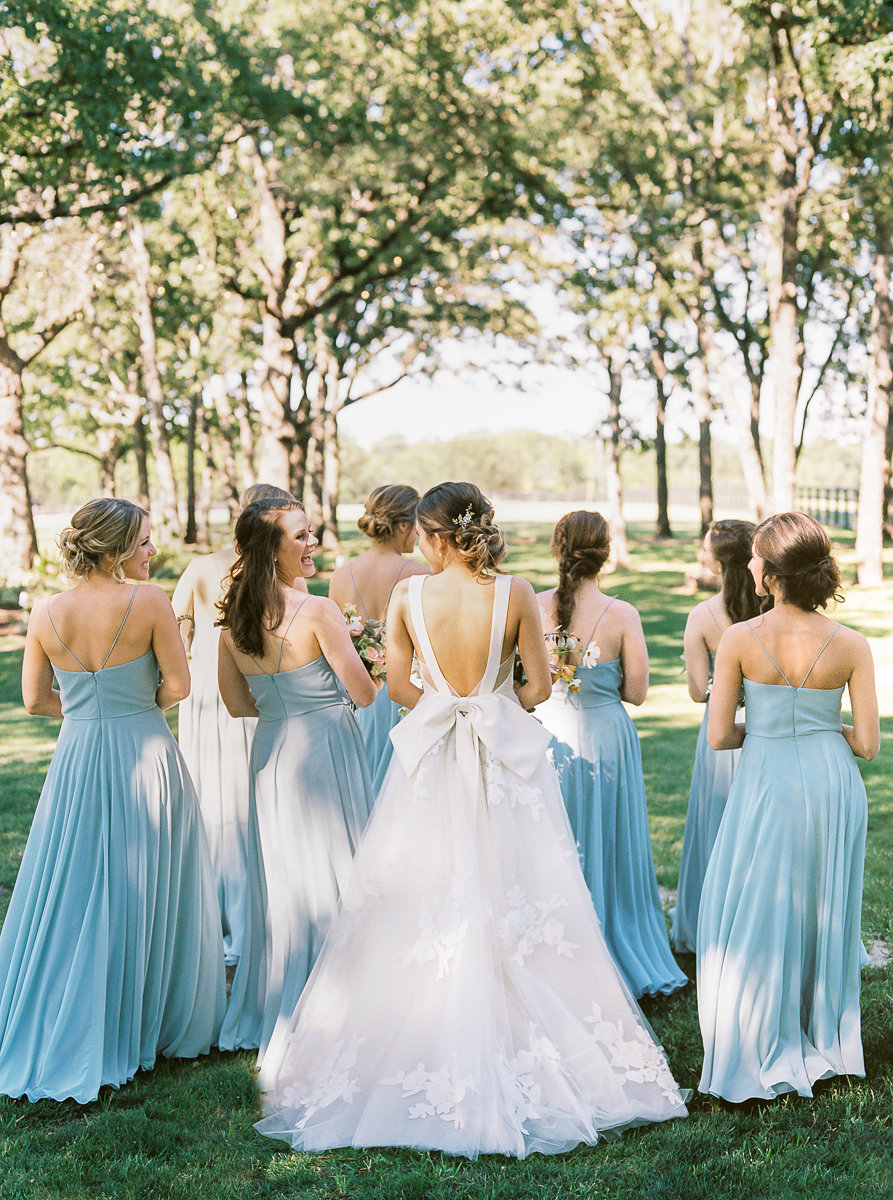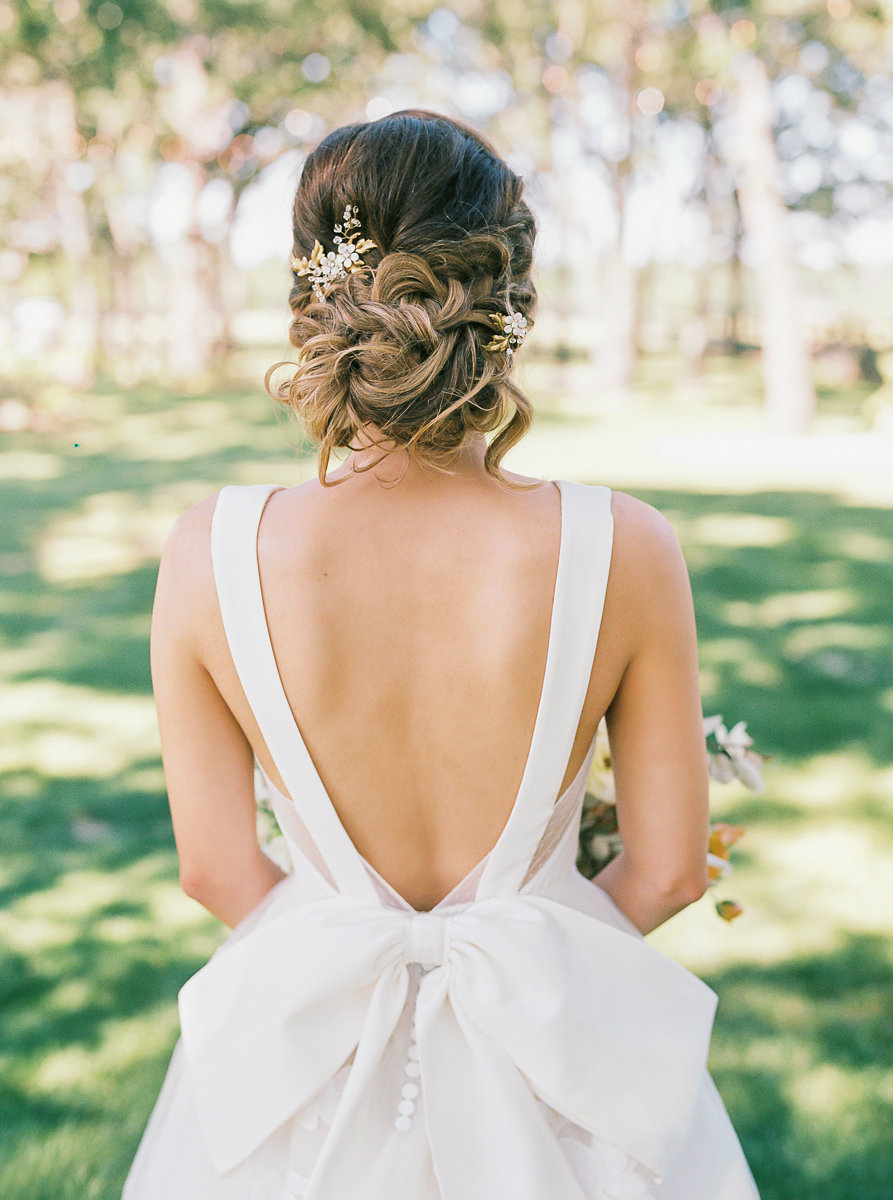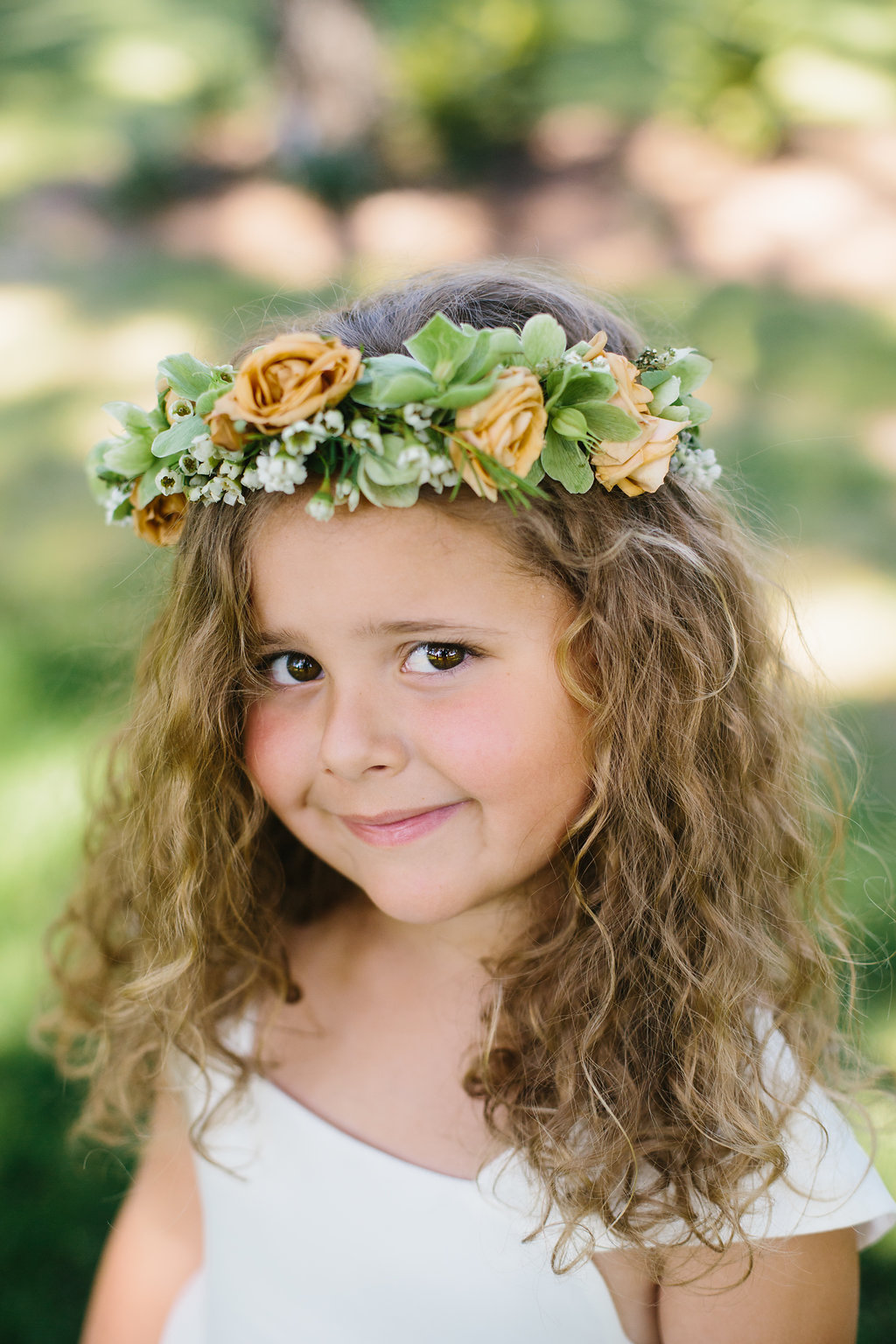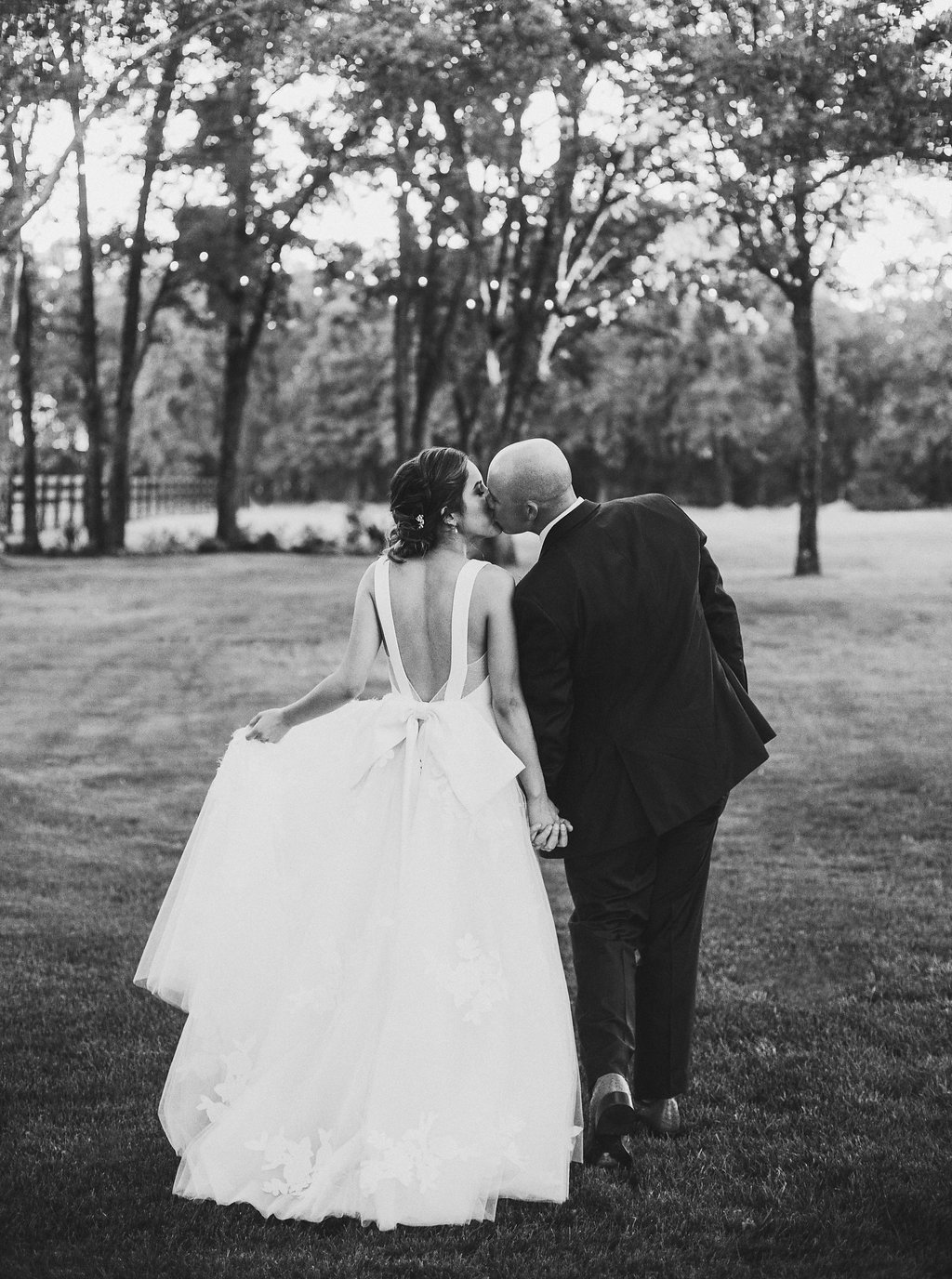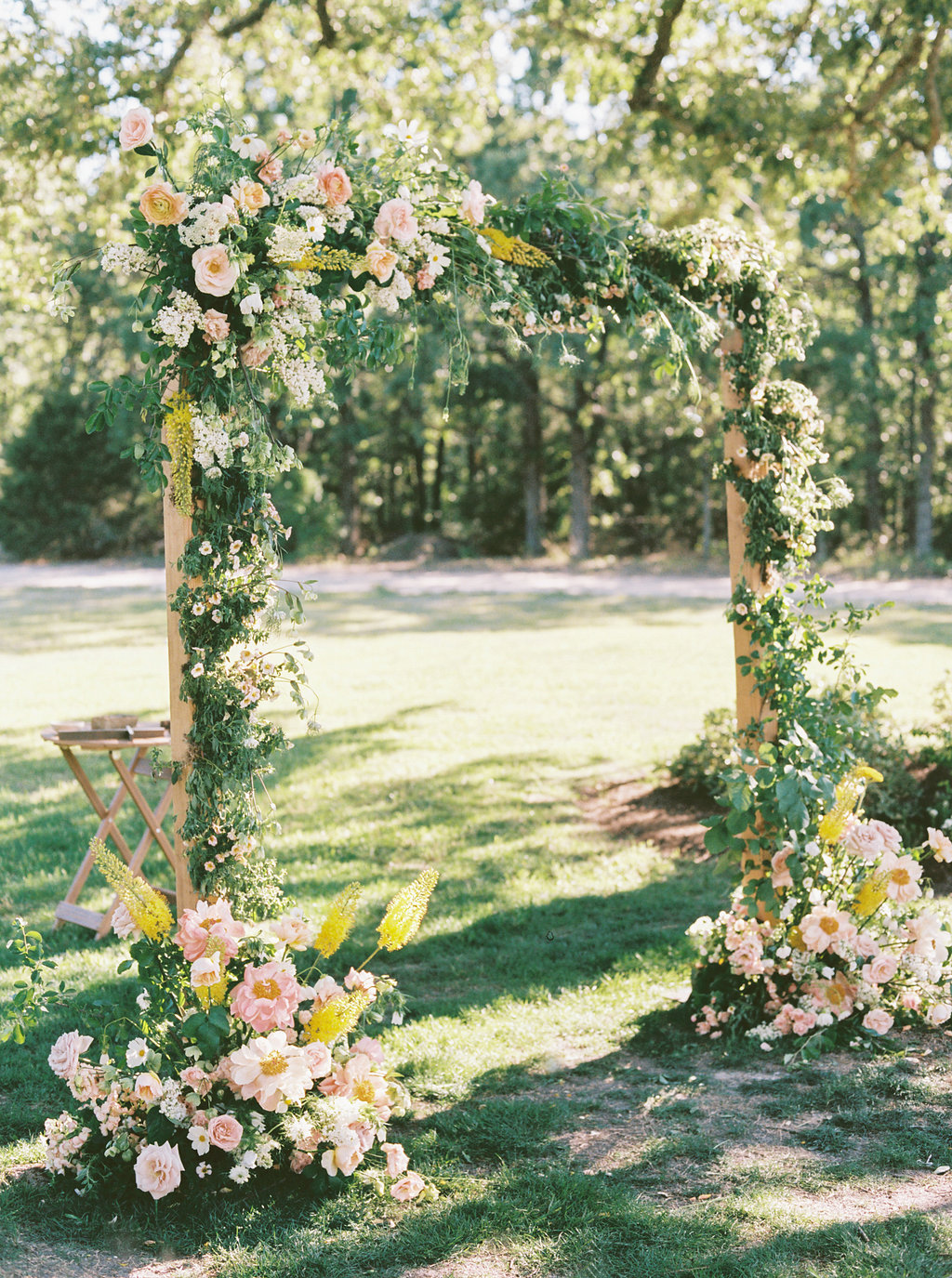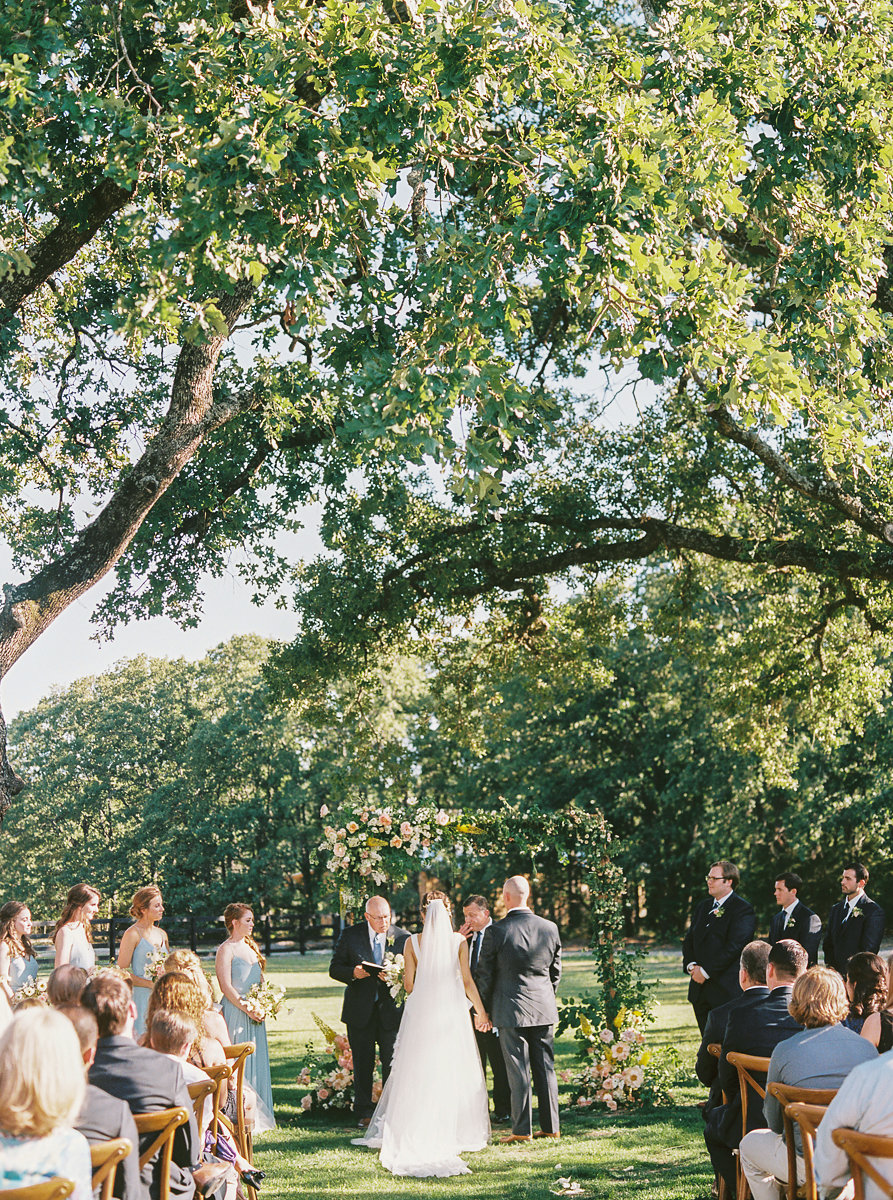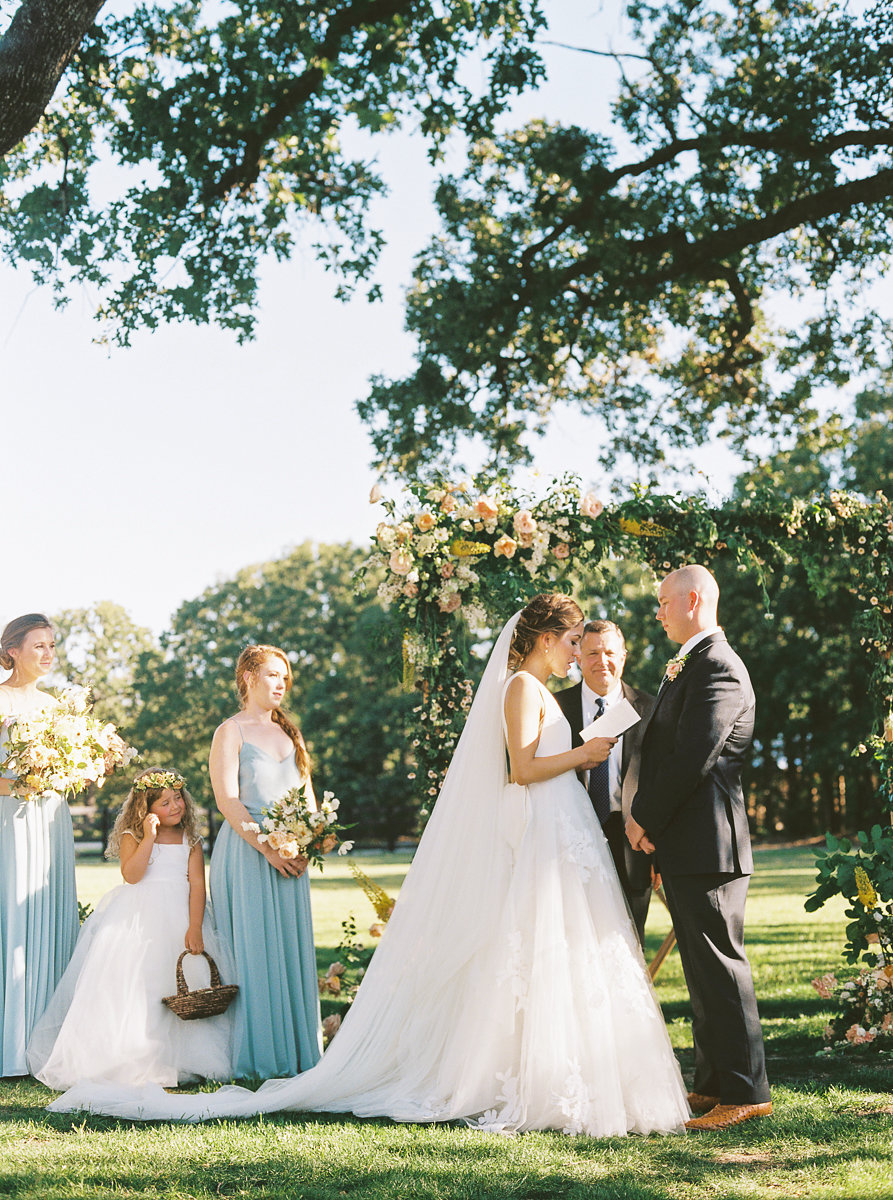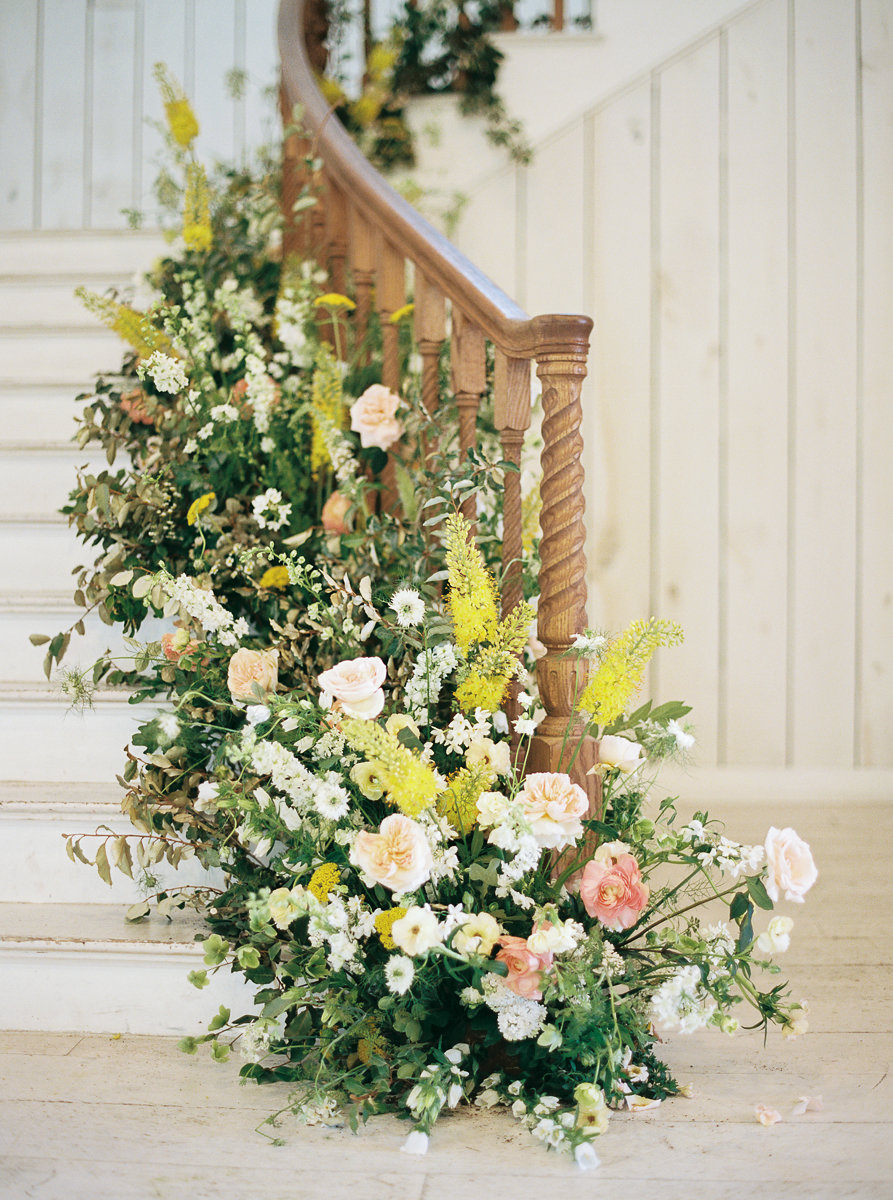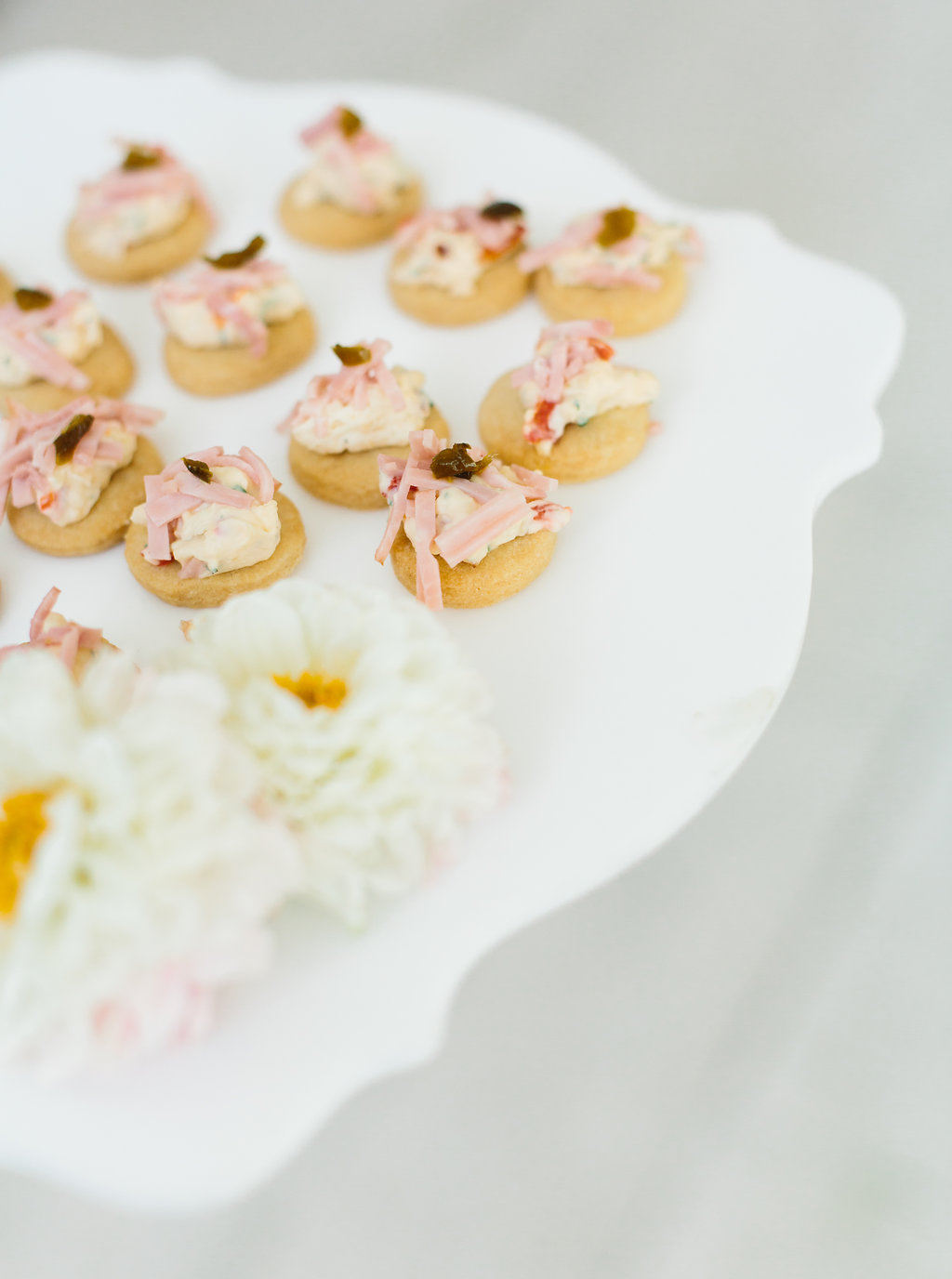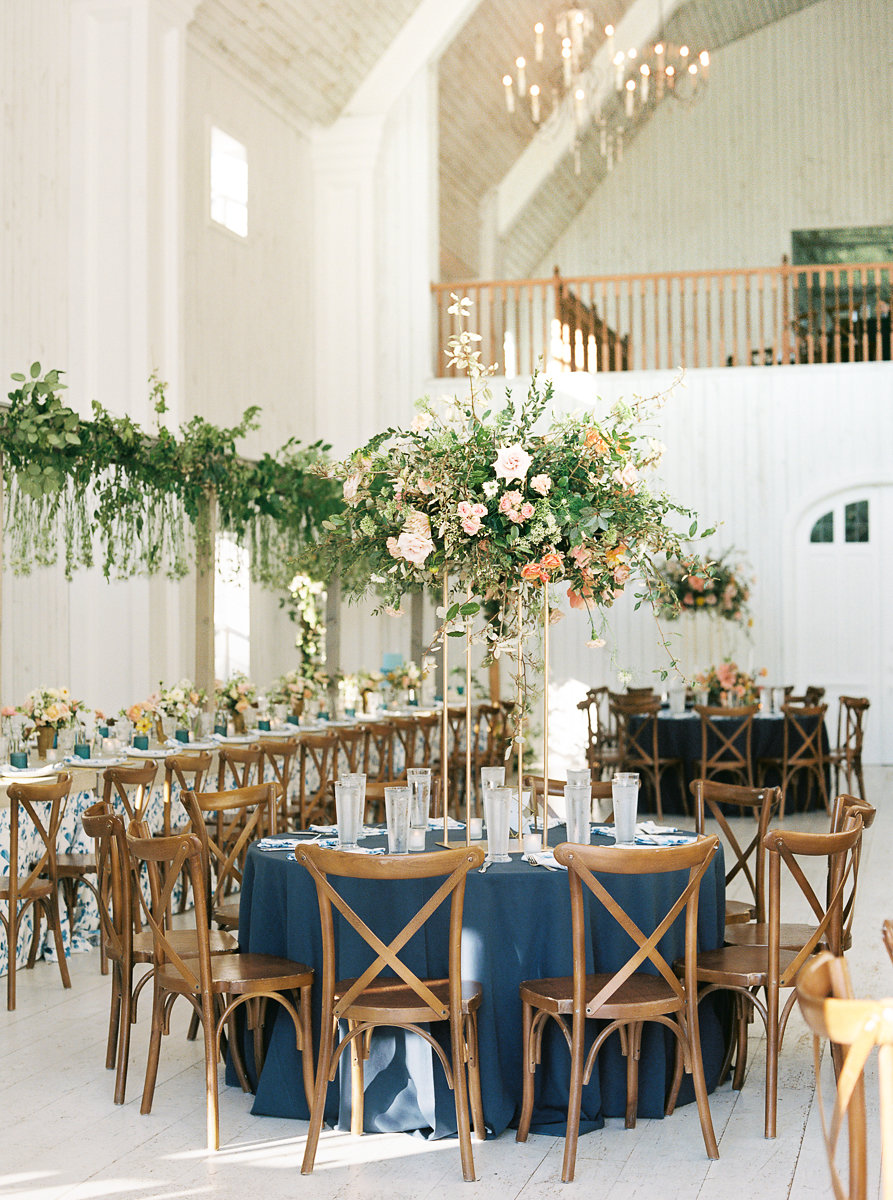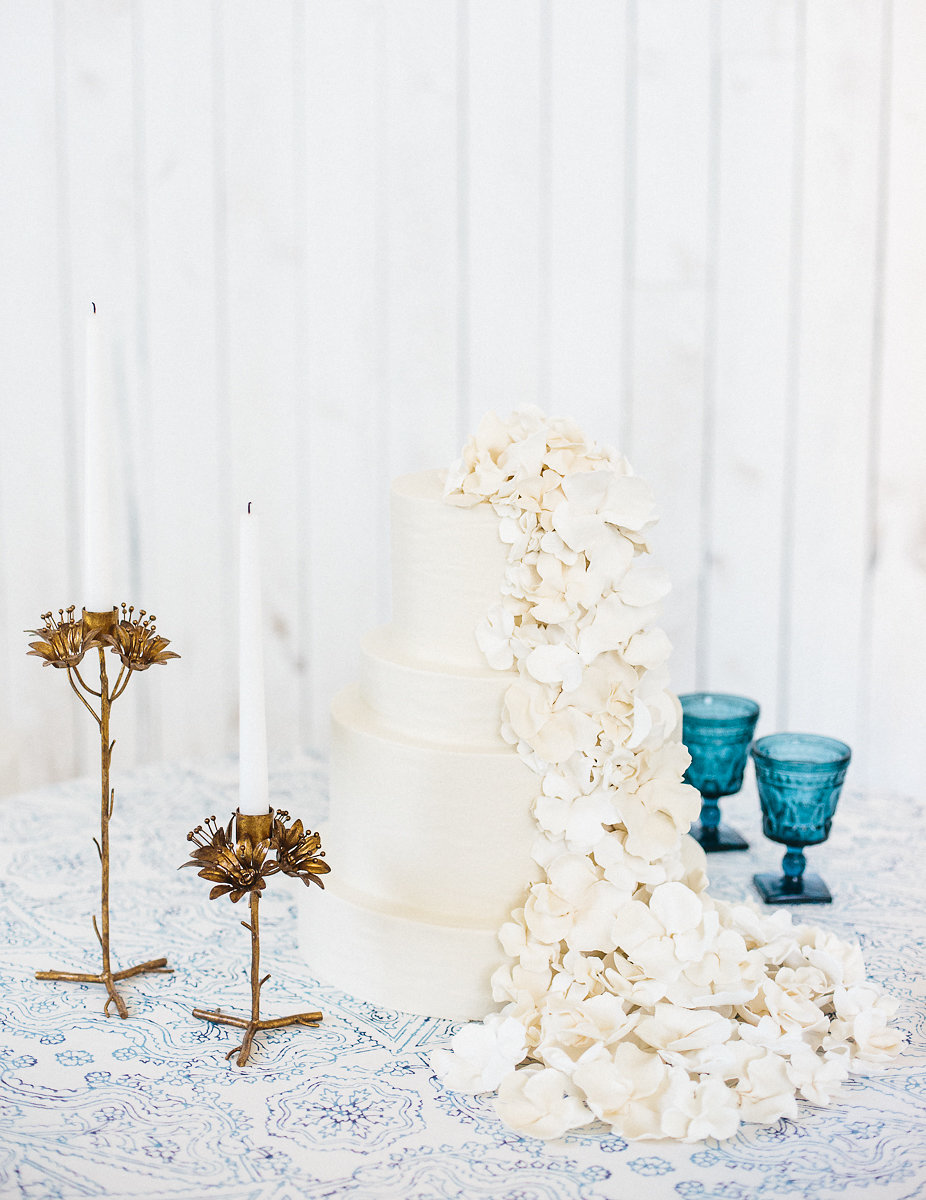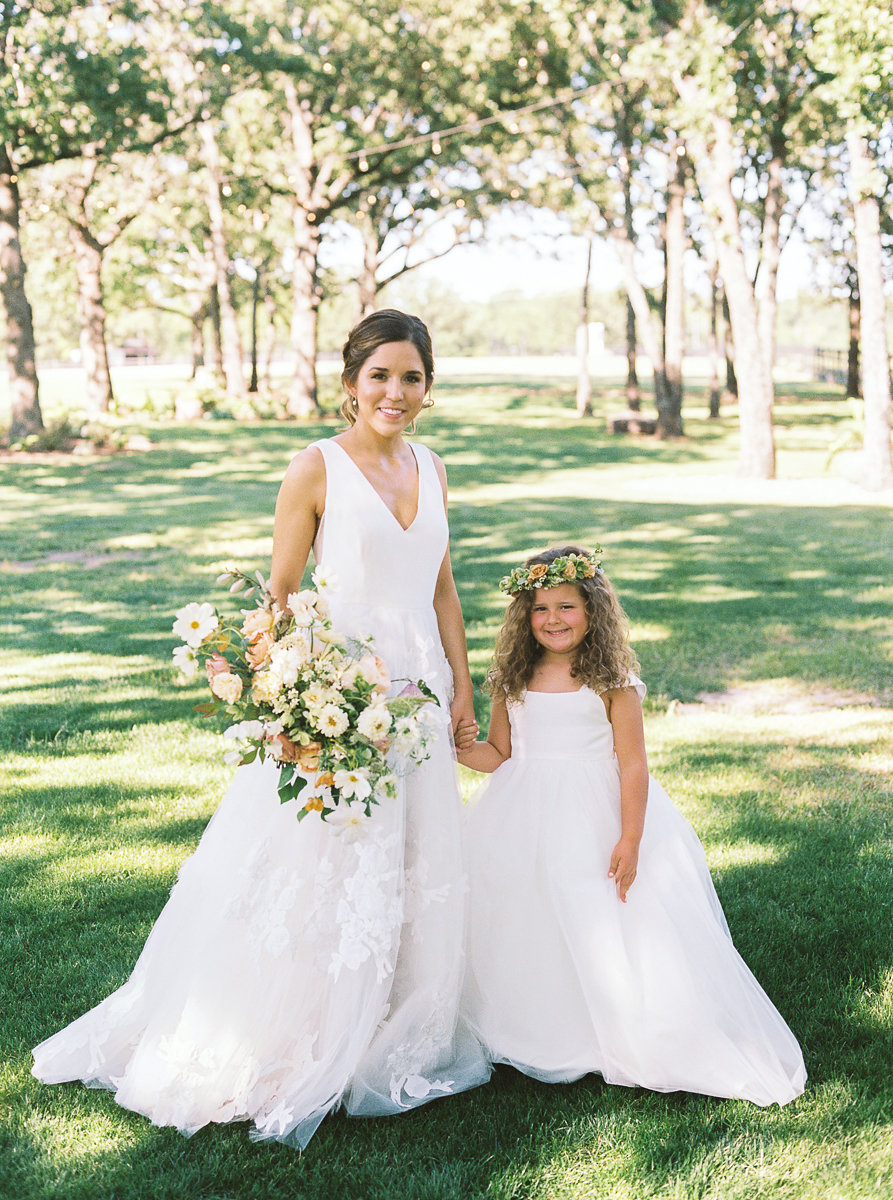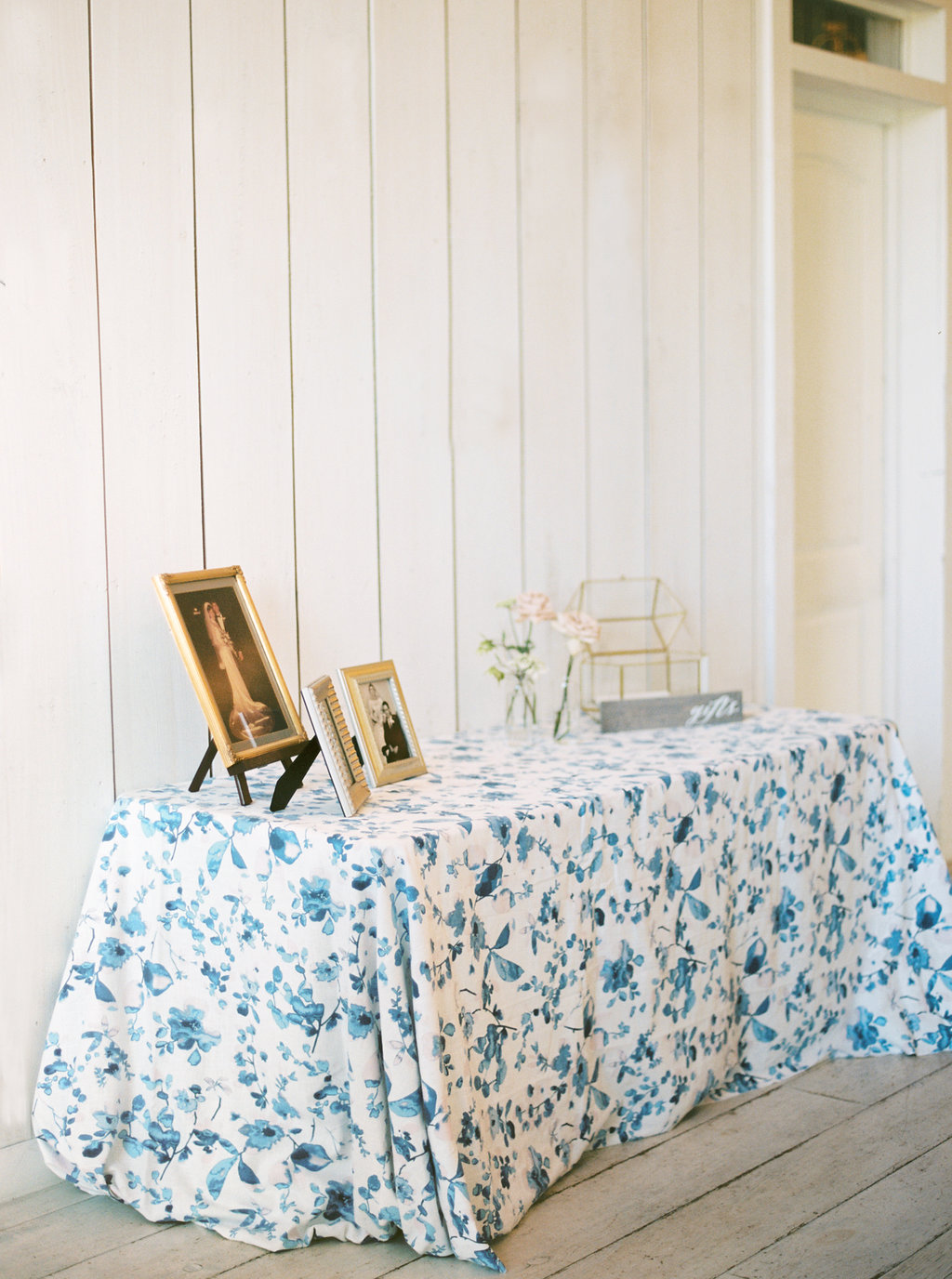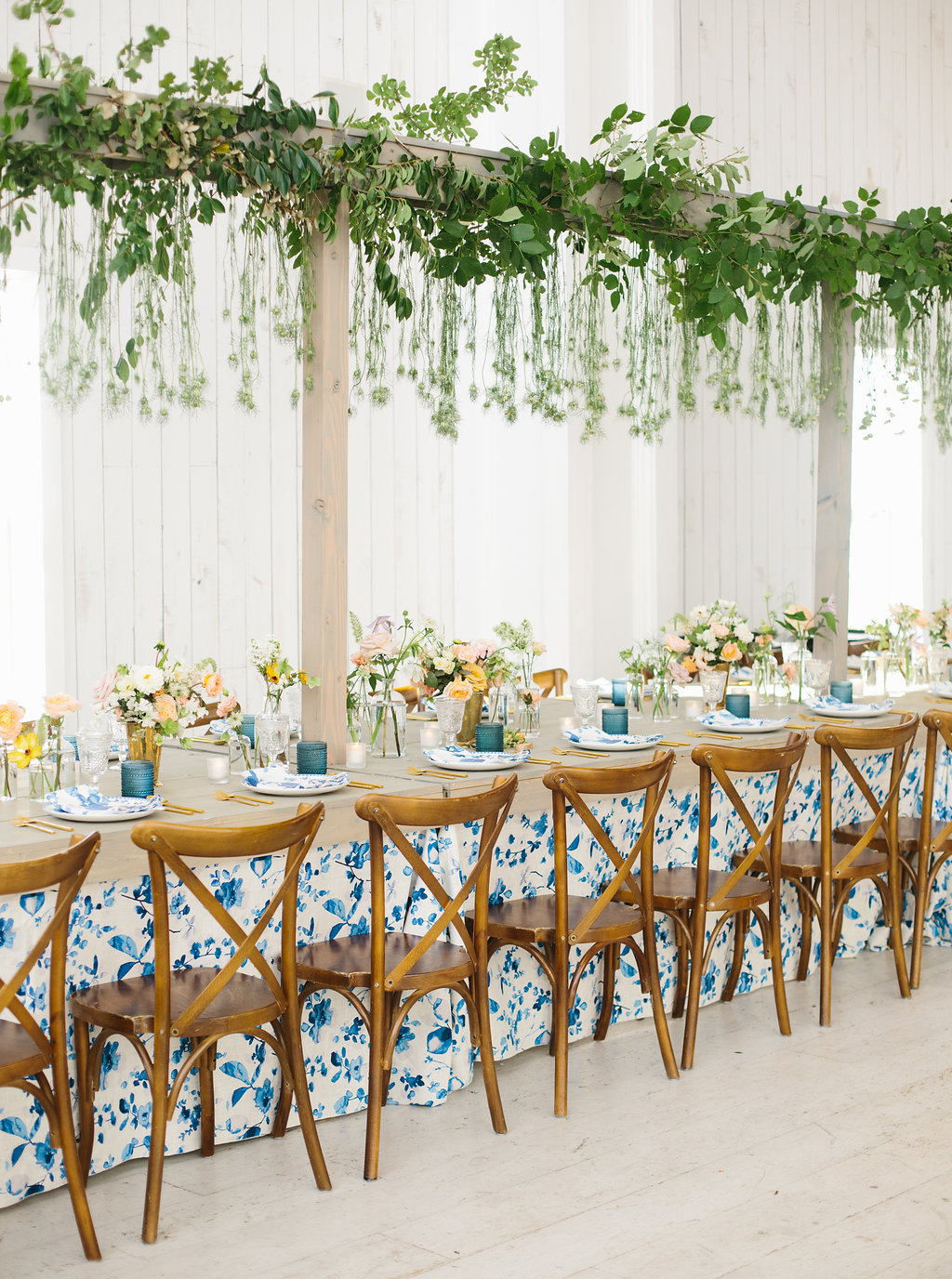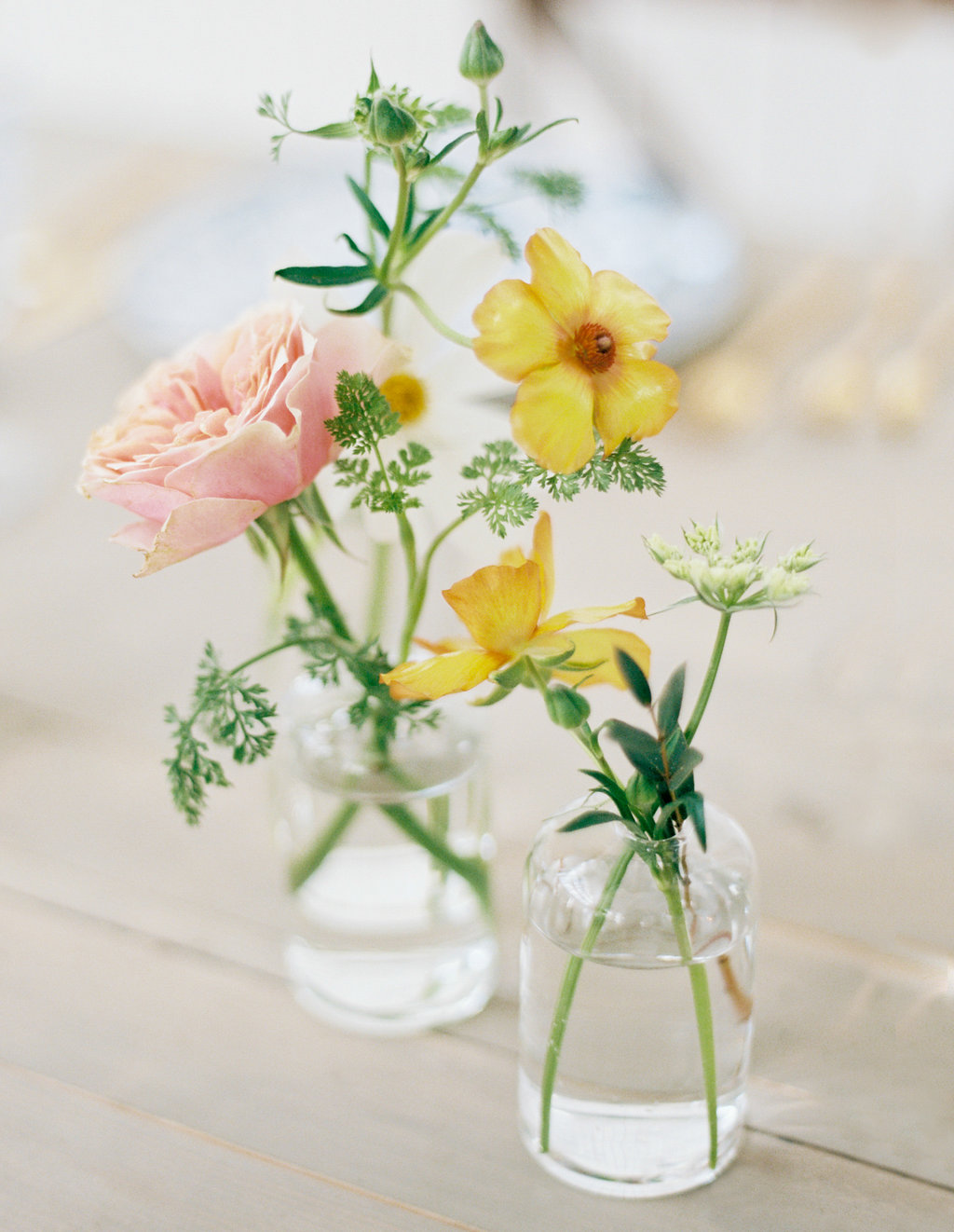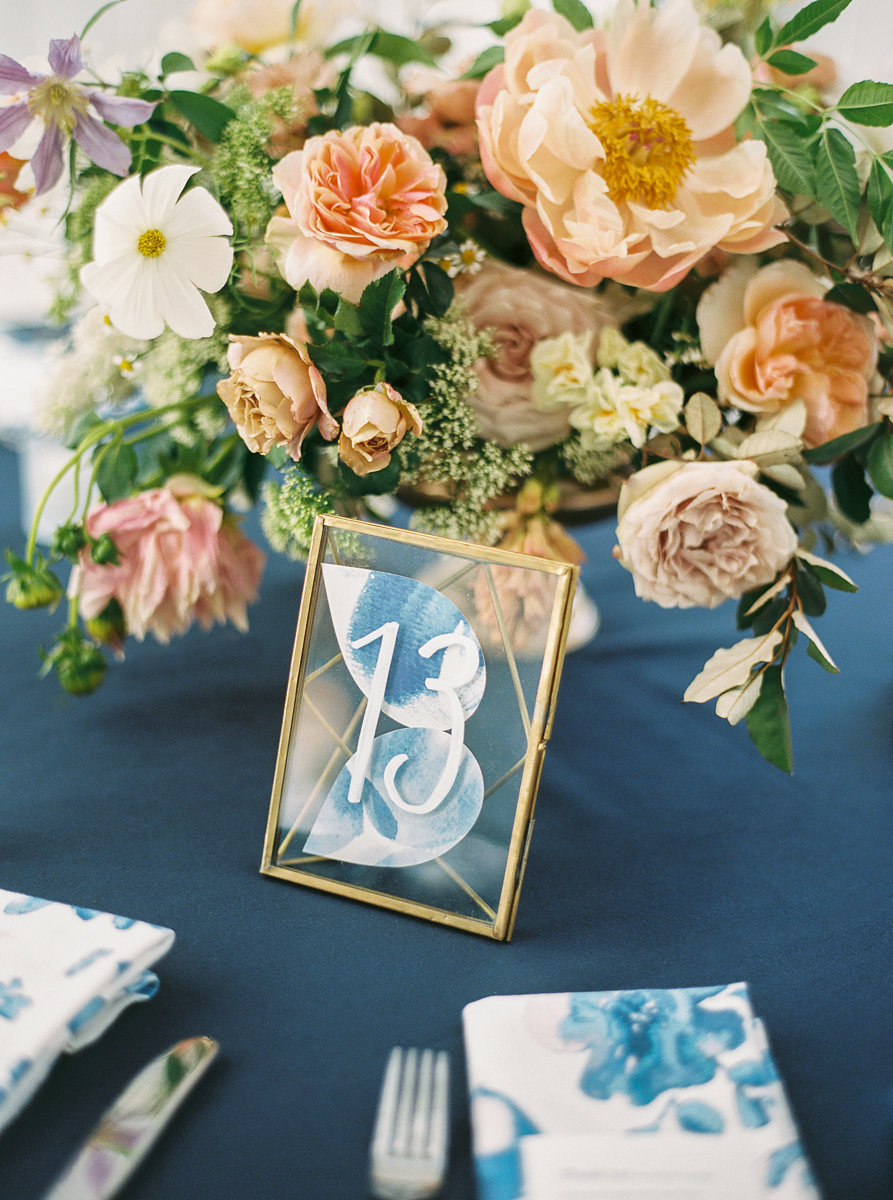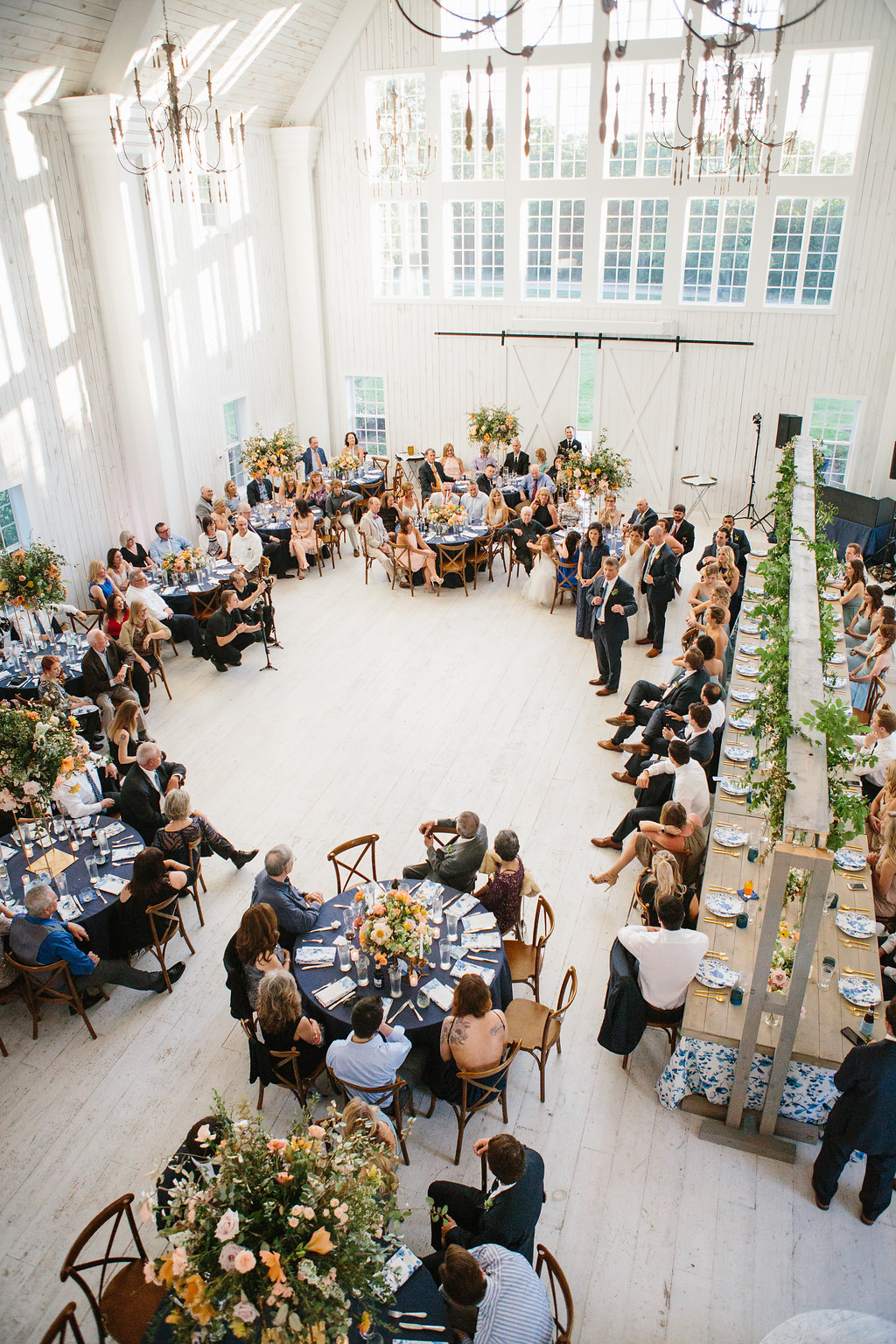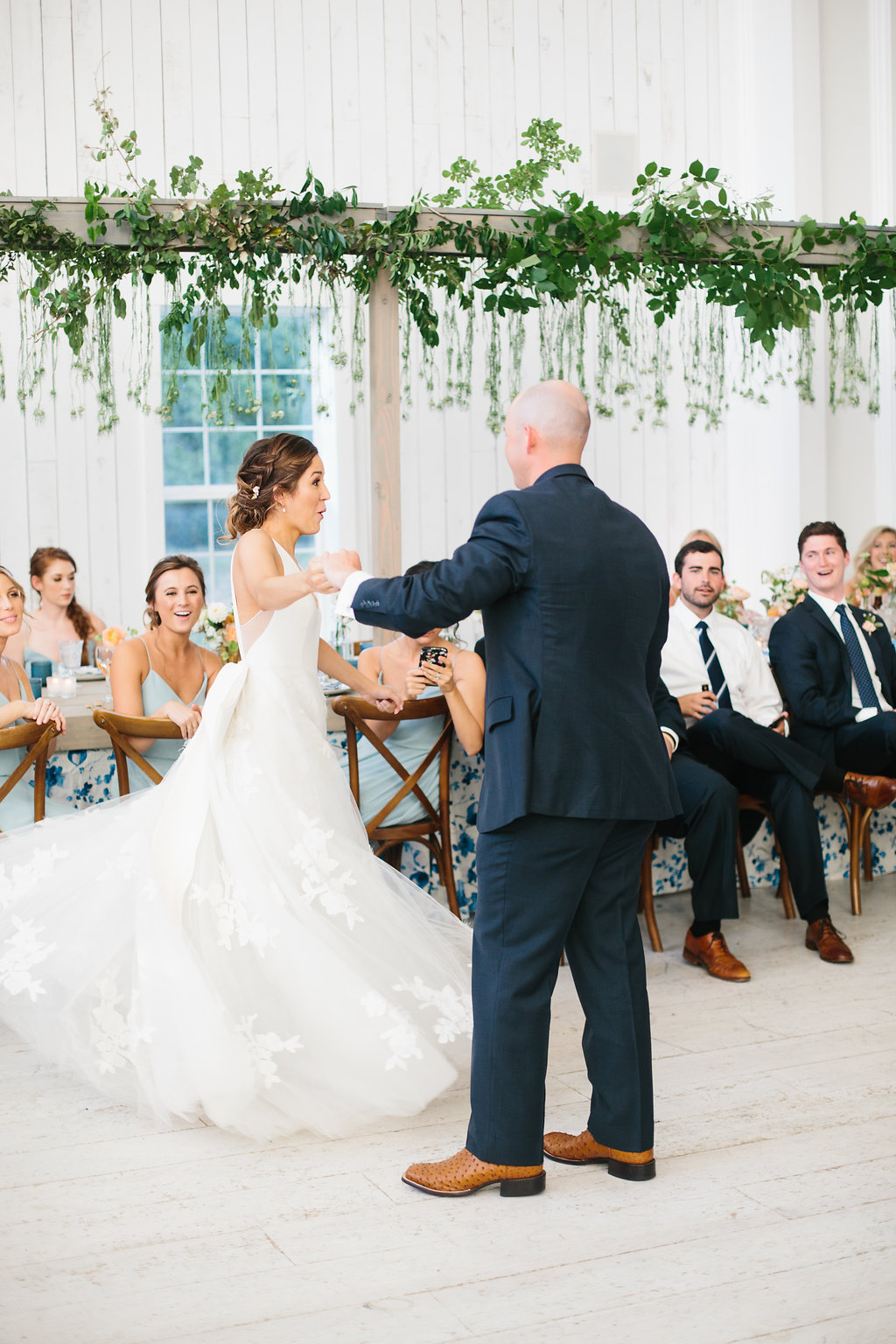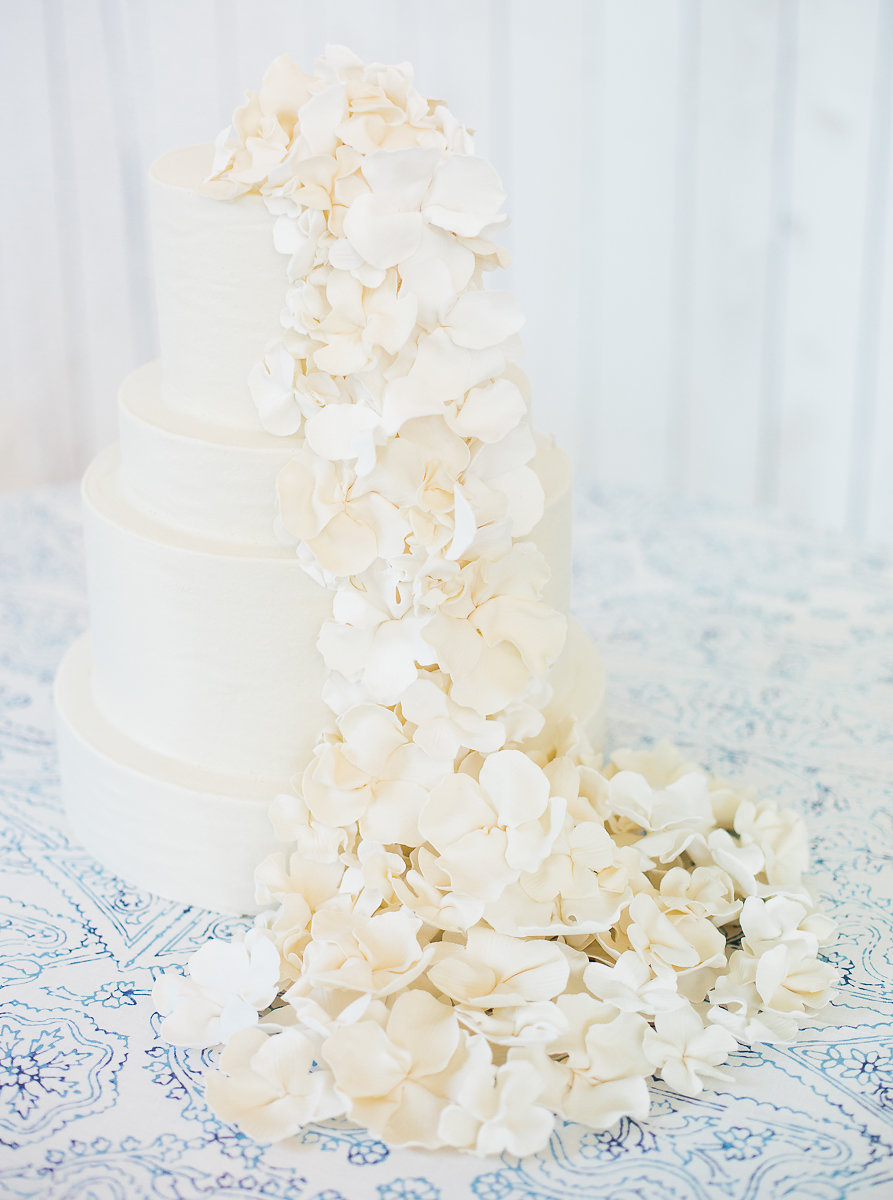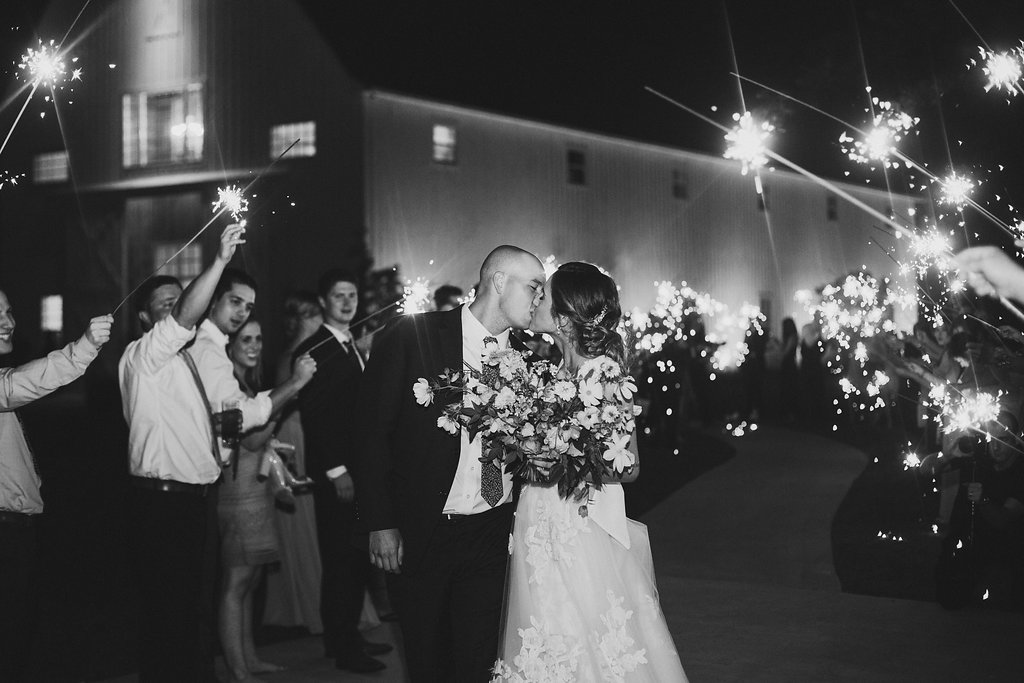 White Sparrow Barn Wedding
Partridge & Pear | Southern Weddings | Apryl Ann Photography | The White Sparrow Barn | The Southern Table | Gil's Elegant Catering | Marc Roberts Videography | La Tavola | Top Tier Event Rentals | Sugar Bee Sweets | Beauty and the Blush | Cleggraphy | Sachin and Babi | Jenny Yoo | LeForce Entertainment