Arlington Hall at Lee Park
Arlington Hall opened its doors in 1939 and has been a staple of Dallas since. From President Franklin D. Roosevelt unveiling their bronze statue of Robert E. Lee to Stevie Ray Vaughan playing on their front steps, Arlington Hall has always been a magnet for tradition and history.
They re-opened their doors in 2003 after undergoing a massive renovation and expansion, allowing them to have the space and capability to begin hosting Dallas' premiere events. While parts of them are new, like their beautiful formal garden, and parts of them are original, like their beautiful hardwood floors, no one can deny the elegance of Arlington Hall.
Their space is modeled after the Custis-Lee mansion in Arlington, Virginia. Their space is set up like a home, though it has never functioned as one. The space flows together but can be sectioned off when necessary making them unique. They can host lavish parties for 500+ or intimate meetings for 10. The 15-acre park we sit on gives us flexibility with your guest count, your style, and your vision.
Beyond their doors, they offer the use of their Formal Garden and the Allman Pavilion, both of which are great for ceremonies, receptions, and cocktails.
From their feature in D Weddings…
Adriel Nelson met Leroy Maxwell Jr. at her cousin's wedding. "He was the life of the party," Adriel recalls. And on August 23, 2014, the two had the party of their lives. Her vision for her day was an intimate outdoor wedding and a reception that felt like guests were coming to the couple's house for an elegant, fun dinner. Arlington Hall at Lee Park was perfect for both. Surrounded by 250 family members and friends, they said "I do" as the sun went down.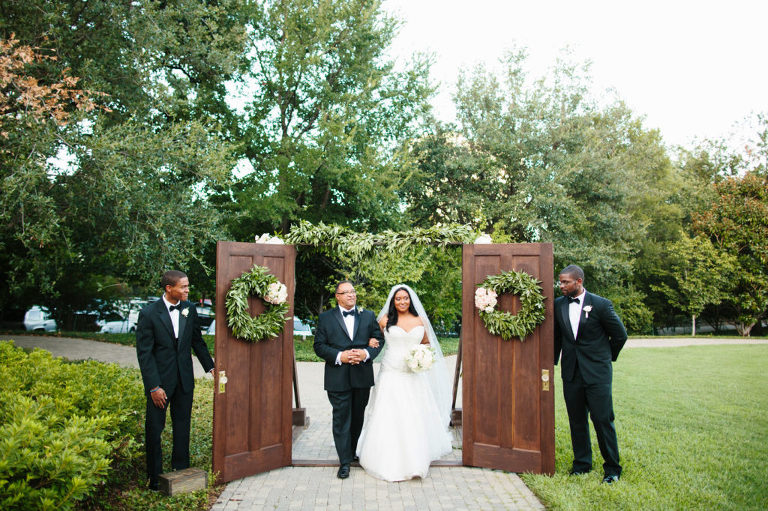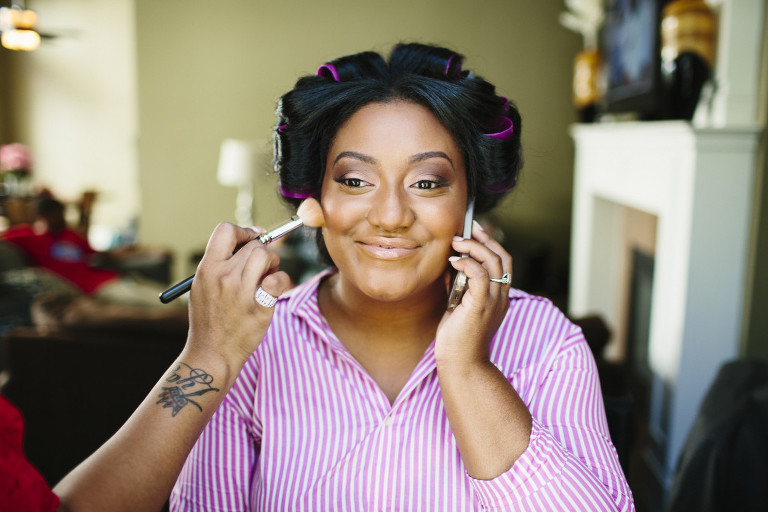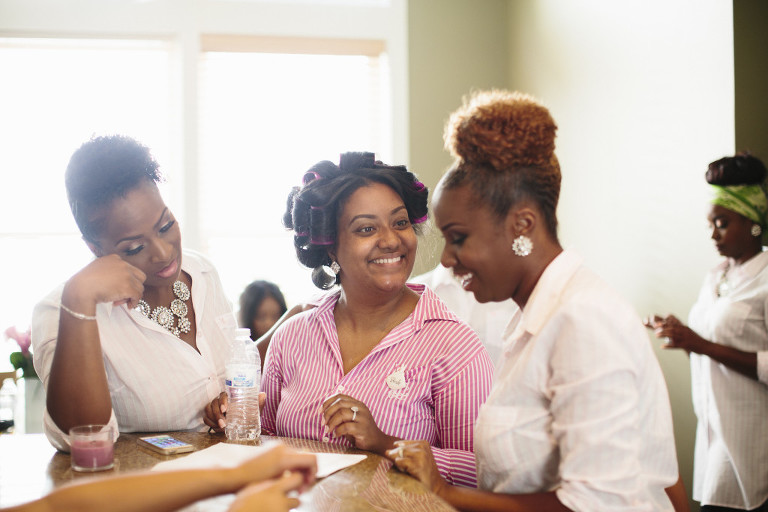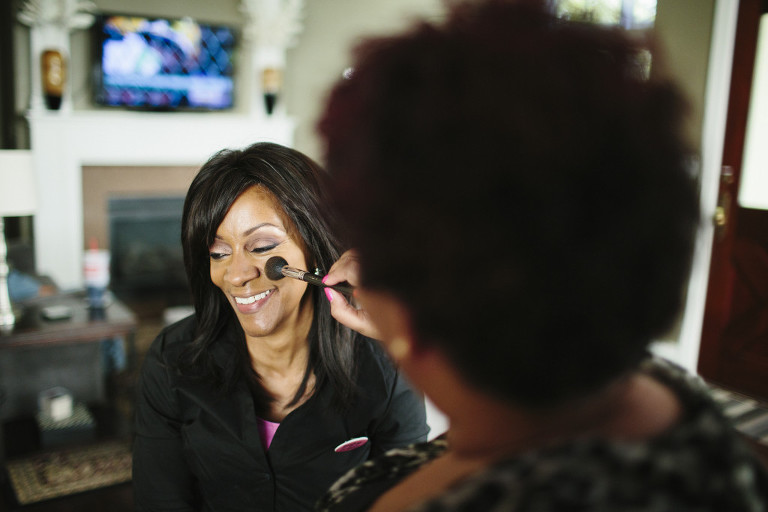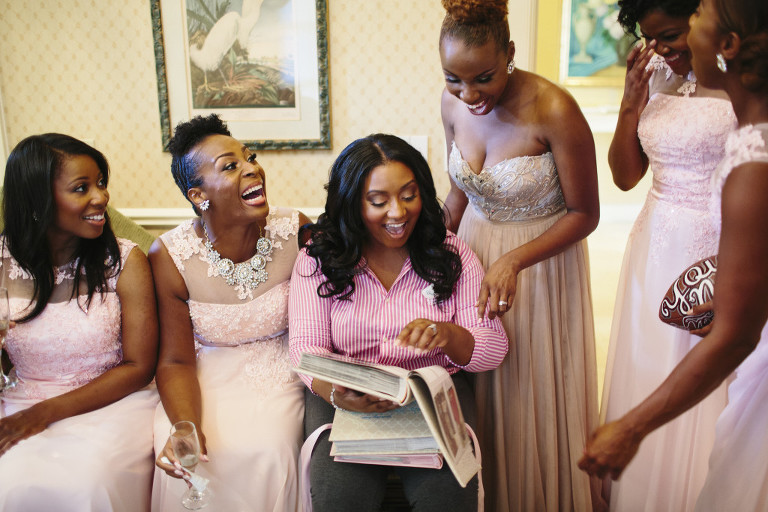 Dallas Wedding Planners Partridge & Pear Weddings | Arlington Hall at Lee Park | Food Glorious Food | Sara and Rocky Photography | Candle Light Films | Bows and Arrows | Southern Fried Paper
Sugar Bee Sweets | DJ Gumbo | BEYOND | La Tavola | Perch | Pews in the Garden | Suite 206 | Top Tier | Kleinfeld | Brickhouse Bridal | Chaka Serrant | Elace Minnifield
Danielle Caprese | Maggie Sottero | Kristen Coyle | Rhonda Collins | Jane Wang | OK Bridal | David's Bridal